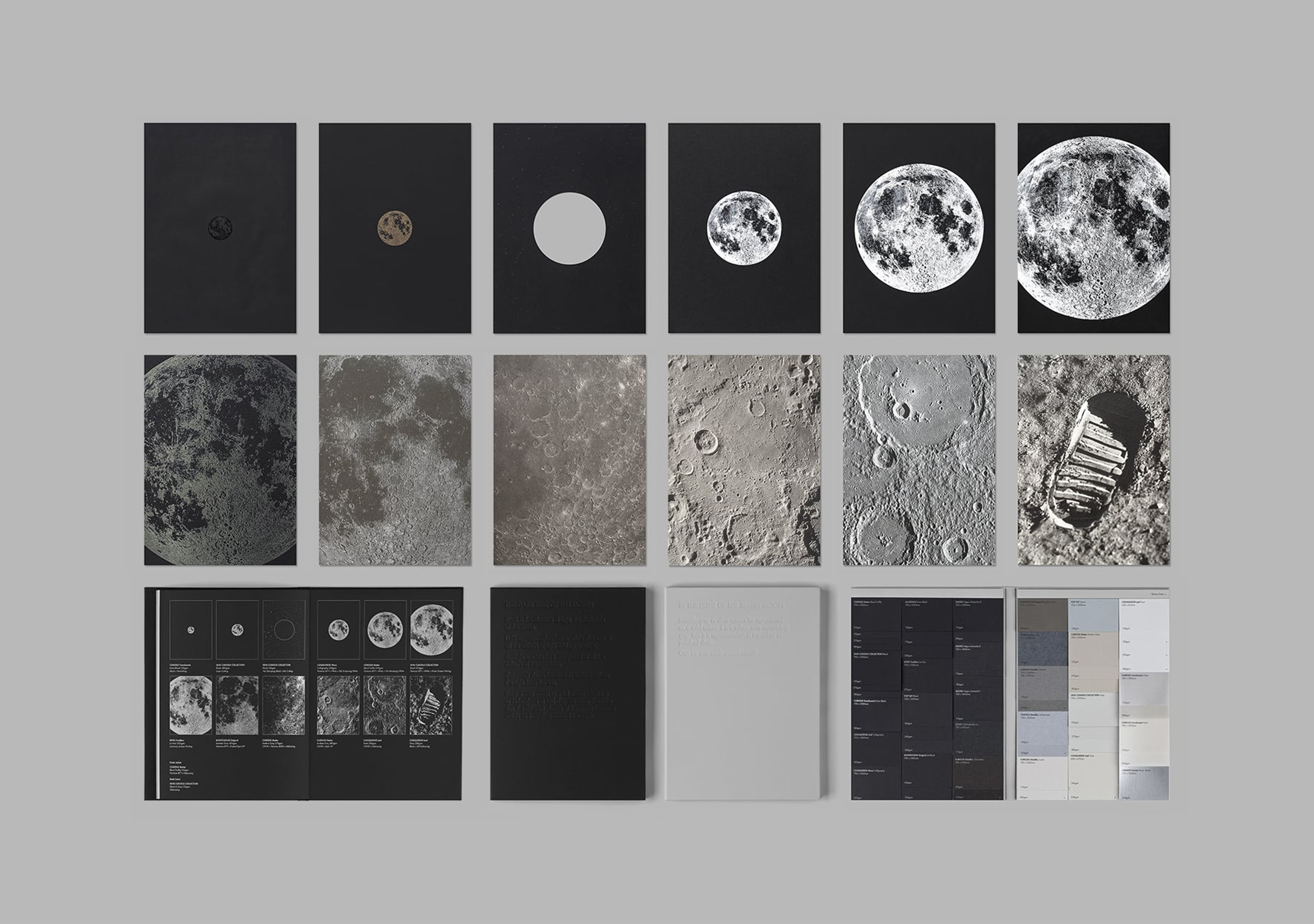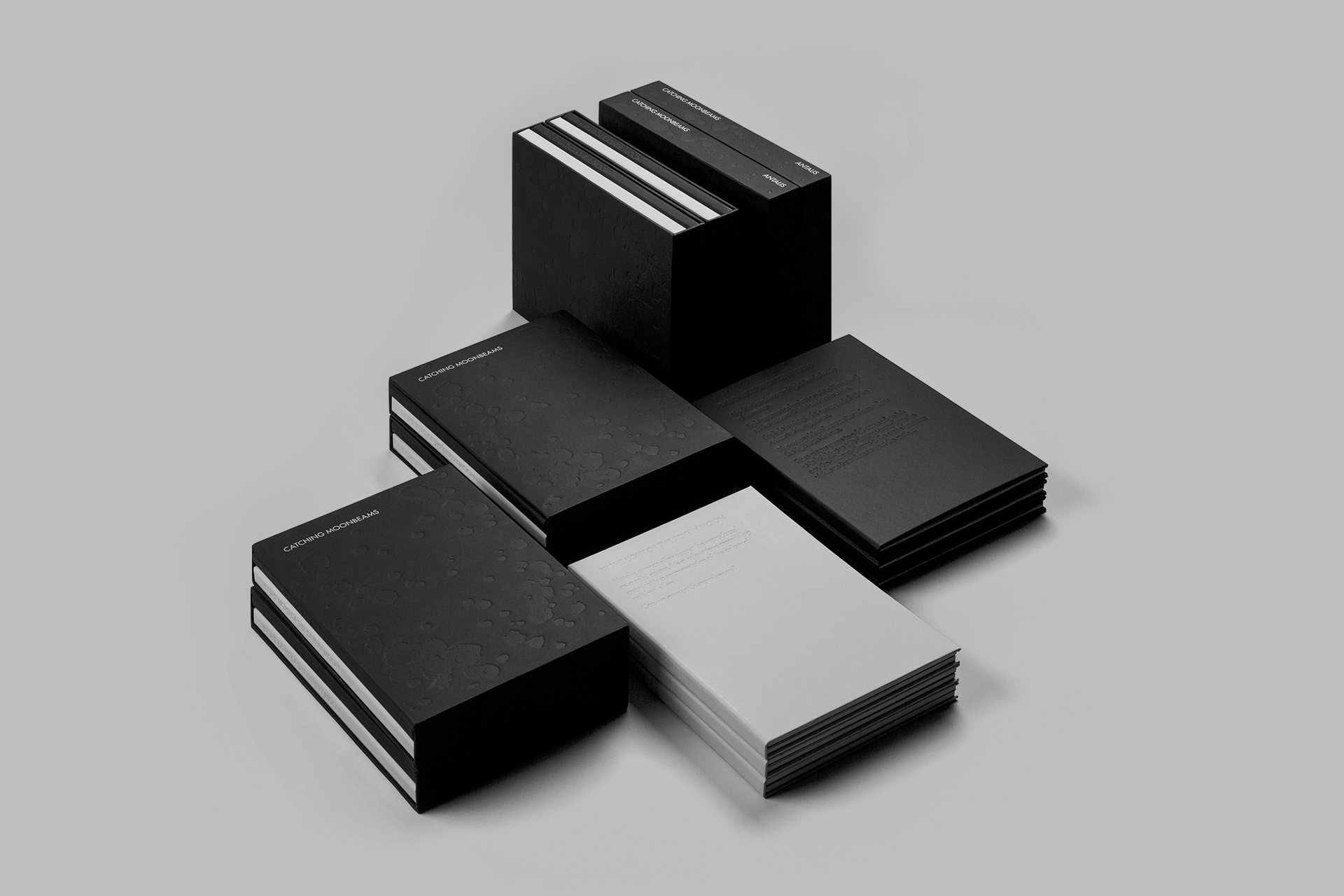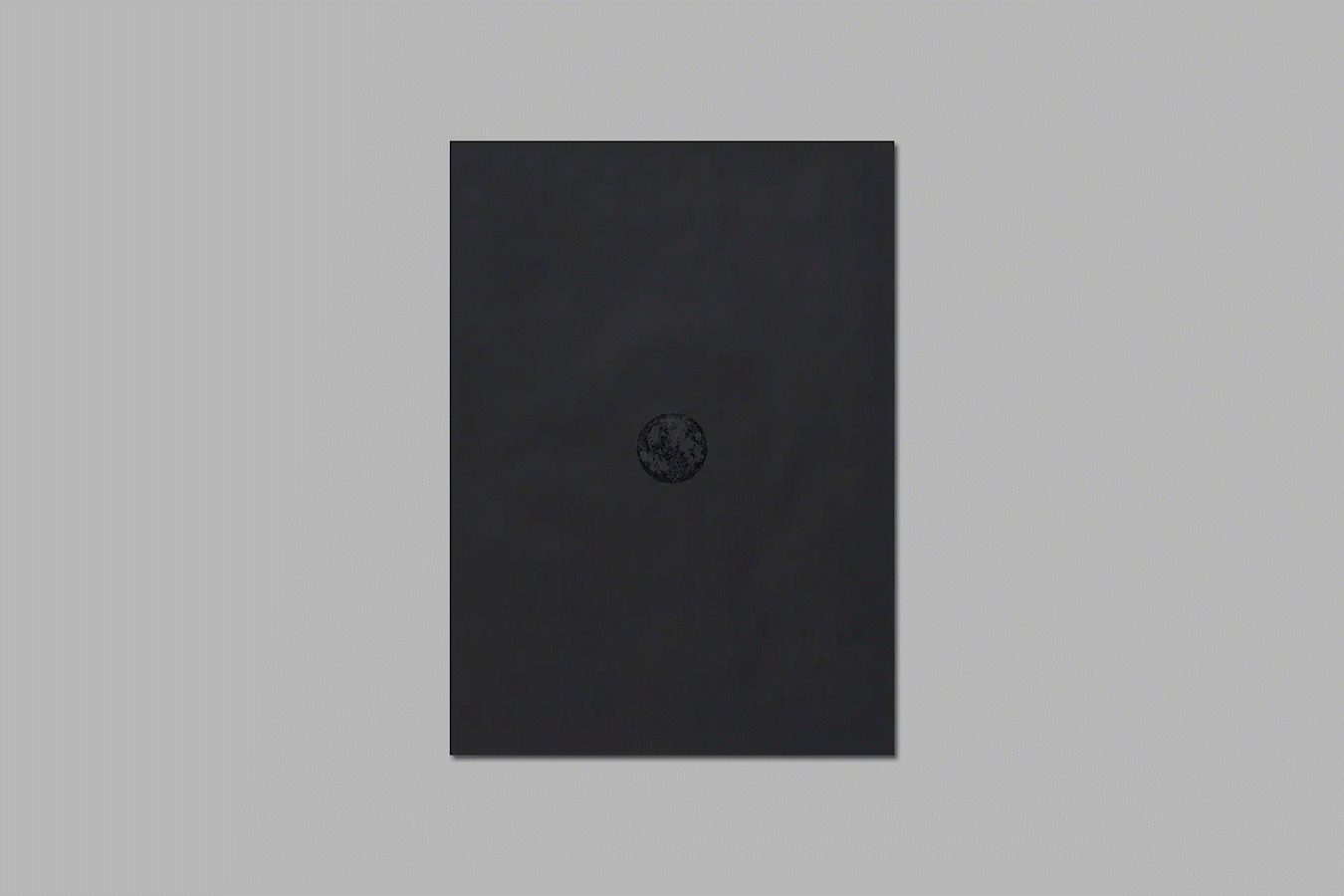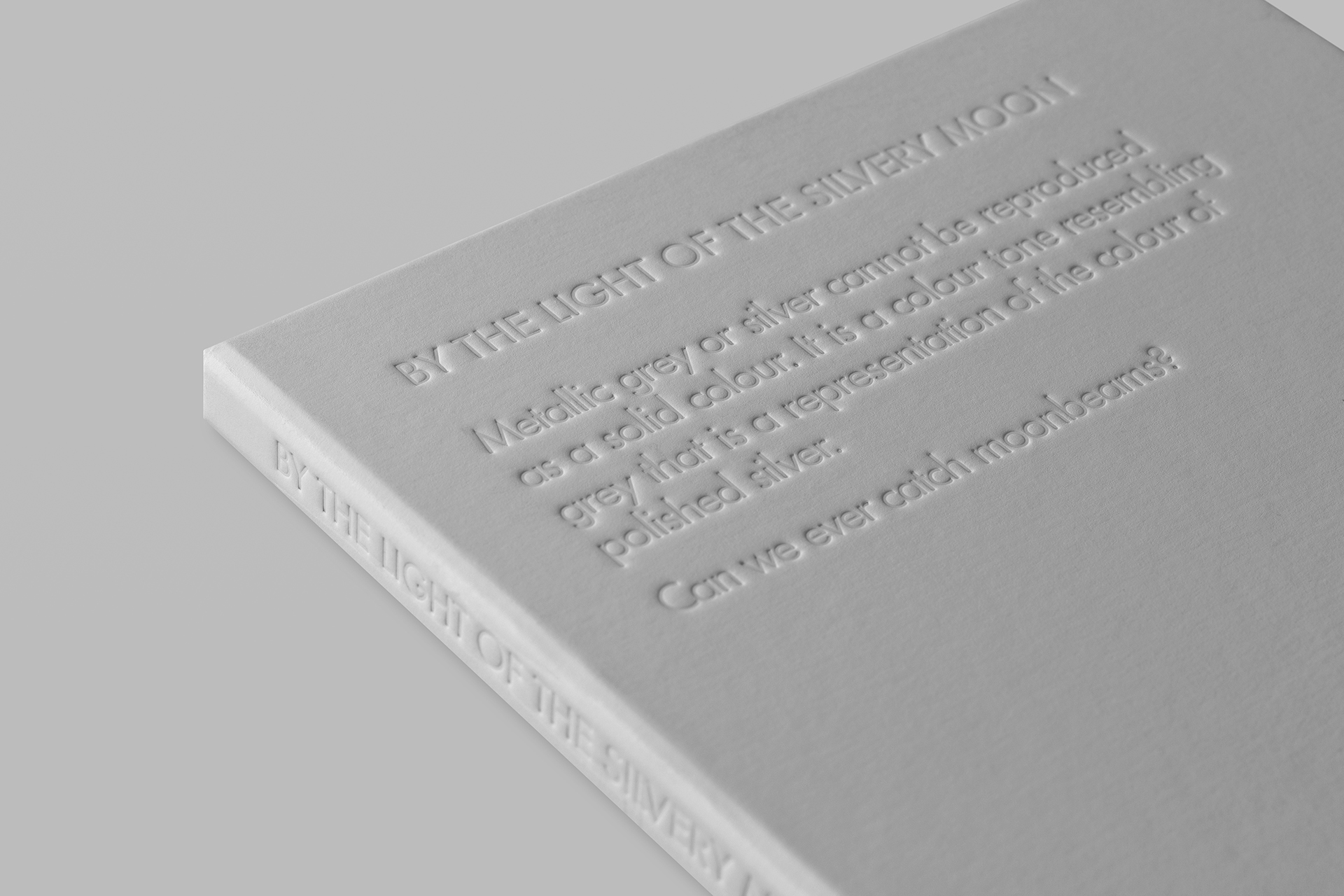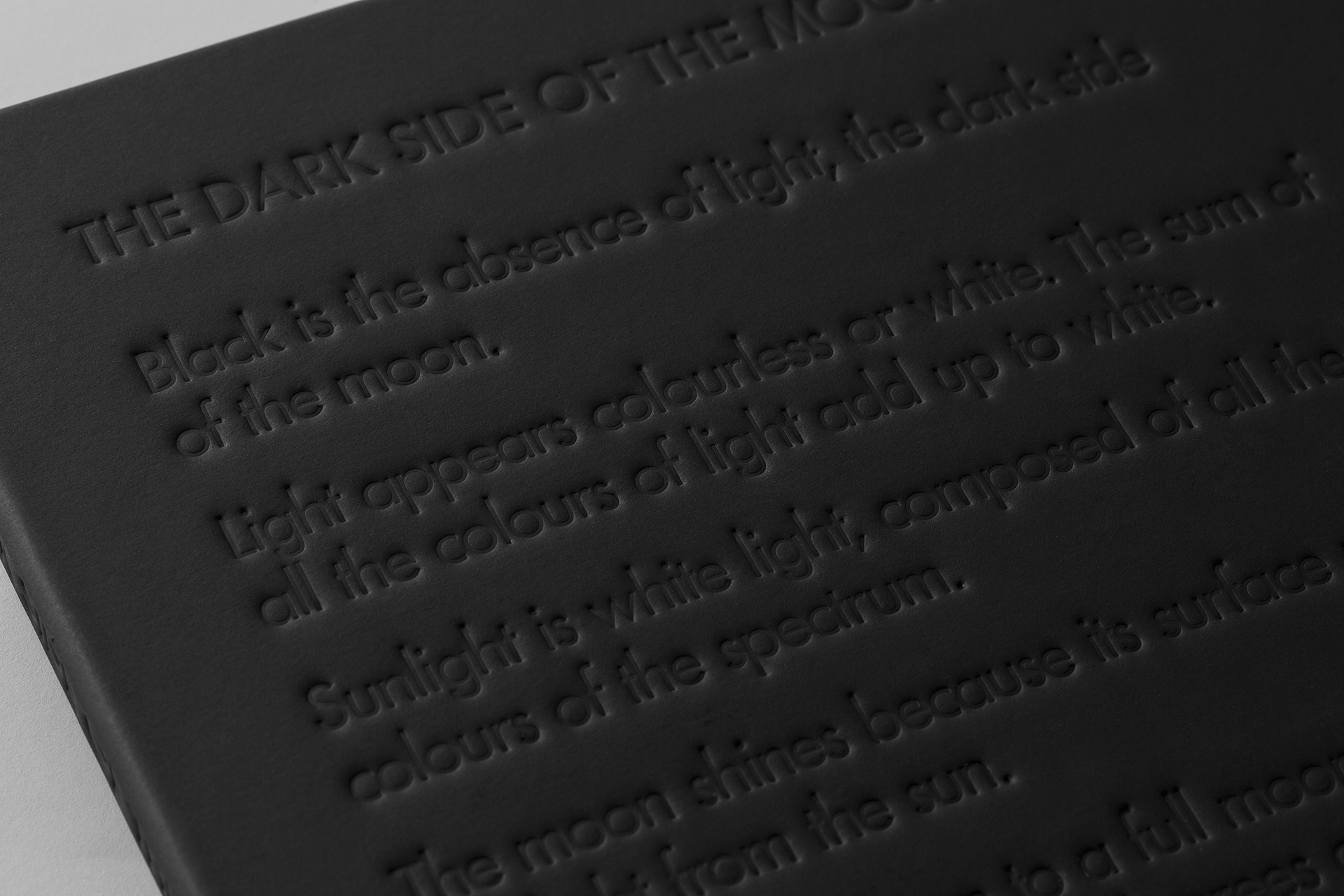 CATCHING MOONBEAMS
Publication design for Antalis Hong Kong for promoting their signature black, grey, and silver paper. The concept of 'Catching Moonbeams' is to highlight the ephemeral and illusory nature of light, darkness, and colours.
CATCHING MOONBEAMS
Volume 1, The Dark Side of the Moon, is a book printed with a number of specialised printing effects on each page, which enhance the reader's experience. Readers are guided to an experimental journey to reach the moon by touching and feeling the texture of papers with these special effects.
Volume 2, By the Light of the Silvery Moon, is a functional paper sample booklet showcasing Antalis' black to grey and silver papers. The whole set is presented in a special moon-textured case.
Book Design
2015
Catching Moonbeams

Work completed at
Toby Ng Design
Photography courtesy of Toby Ng Design
←

Back